The Device Shop Westfield
Address:
51 Elm Street
Westfield, NJ
(Next To Theresas)
Questions? Give us a ring!
908-698-4589
Hours of Operation:
M-Th: 10am-7pm
Friday / Sat: 10am-4pm / Closed Sun
Appointments Recommended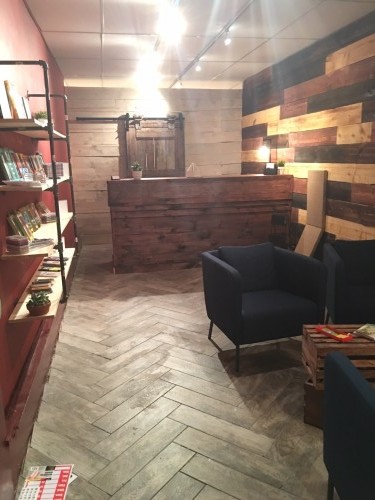 Make an Appointment at The Device Shop – Westfield, NJ
The Device Shop Westfield is located at 51 Elm Street (next to Theresas) right in Downtown Westfield!
Those of you in neighboring areas of Westfield including Cranford, Garwood, Scotch Plains, Mountainside and other surrounding areas, we're here for you!  Gone are the days of shoddy mall kiosk service. The Device Shop is New York City's largest phone / tablet / computer repair company with over 50,000 devices fixed and now we've made it to the suburbs.
Our Westfield, NJ location is able to fix Phones, Tablets and Computers.  We stock parts on all iPhones, most Samsungs, LG, Nexus, and More.  We stock parts on all iPads and are able to order parts for other tablets.while you wait, and most other repairs within 48 hours.  If we don't stock the part, chances are we can get it.
Hours of Operation:
Monday to Friday: 10AM to 7PM.
Saturday & Sunday: 11PM to 6PM.