Our Computer
Services
Most services include a 6 month warranty
Service
Brands
We service all brands of Desktop and Laptop computers.
Have a question?
908-698-4589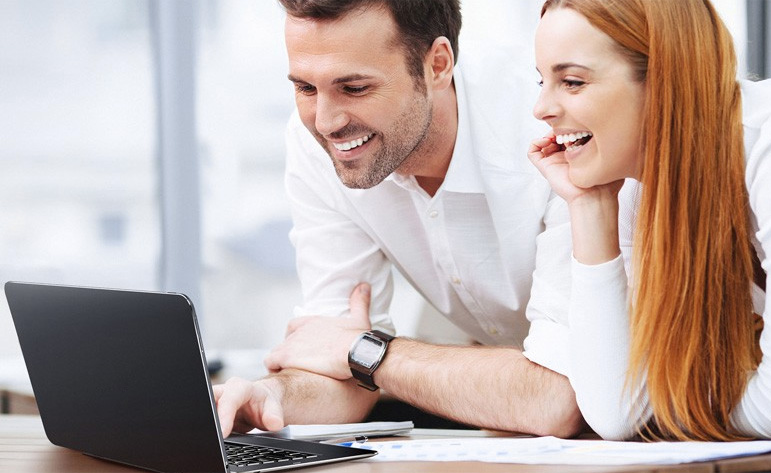 Liquid Damage Diagnostic - $50
After we will test your computer, we will be able to provide you with exact repair quote. Diagnostic fee on liquid damaged computers is not refundable but can be applied towards the repair cost.
Same Day Diagnostics
On most computers.
Startup problems
Computer crashes
No image on screen
Blue screen
Lines across the screen
Faulty parts replaced any device
Tune up & optimisation services
Password recovery
Software issues resolved
Liquid spills
Internet connection difficulties
Maintenance contracts
Hardware upgrades
Software installation
Operating system install/reinstall
Workstation maintenance
Laptop, Desktop & Mac upgrades
Network problems
Get Free Estimate Today
Save time and money
Get price quotes from trusted pros
No obligation