KN95 and 3-Ply Masks Available Now
Choose Your Location
The Device Shop is conveniently located at
51 Elm Street, Westfield, NJ
Questions? Call 908-698-4589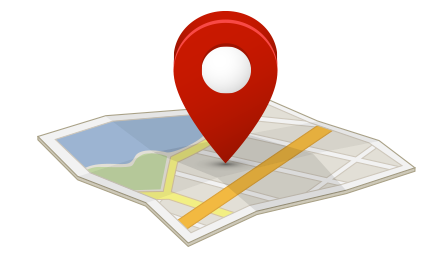 The Device Shop Repairs
We Fix iPhones, iPads, Macs, Samsungs, Blackberrys, LG & More!
Repairs While You Wait – Same Day Appointments Available
Industry Leading 180 Day Warranty on All Repairs
Corporate & Educational Discounts!
Contact us today about how to get your company or school on board.
Save big when you enroll in our Corporate or Educational Perks Program!
Contact us today to learn how you can save.
Cups of Coffee Consumed a Day
Repairs While You Wait
Whether you have an appointment, or want to just walk-in, we can service most phones and iPads while you wait!
Peace of Mind
With an open workspace and over 20 years combined experience, your device is in good hands. Over 6,000 happy customers  this year already!
6 Month Warranty
The Device Shop offers an industry leading 6 month warranty on all our repairs, hassle free.
Quality Parts, Competitive Prices
For using original parts, our prices are tough to beat. Cheaper doesn't always mean better.