Upper Montclair - Now Open!
Address:
195A Bellevue Ave
Montclair, NJ 07043
Give us a ring!
862-930-4480
Hours of Operation:
Coming Soon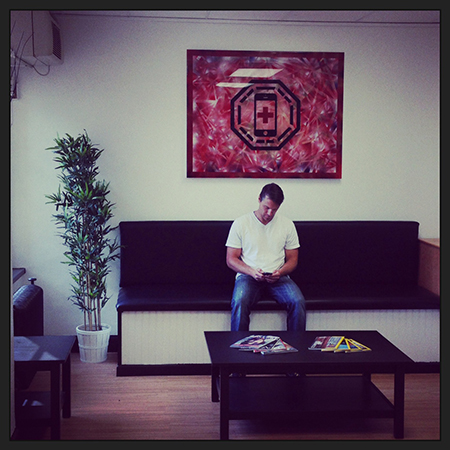 Make an Appointment at The Device Shop – Upper Montclair, NJ
Upper Montclair is our 8th Location. This location has the parts for all iPhones, iPads and select Samsungs, Blackberrys, and LG devices.  If we don't stock the part, chances are we can get it.  We can also do mother board work and water damage work out of this location.
Hours of Operation:
Monday to Friday: 9AM to 7PM.
Saturday & Sunday: 12PM to 6PM.