Grand Central South - 260 Madison Ave
8th Floor
Address:
260 Madison, 8th Floor
Madison and 38th Street
Give us a ring!
(347) 377-7093
(347) 269-1165
Hours of Operation:
Monday to Friday
9am-5pm
Drop-Off Location Only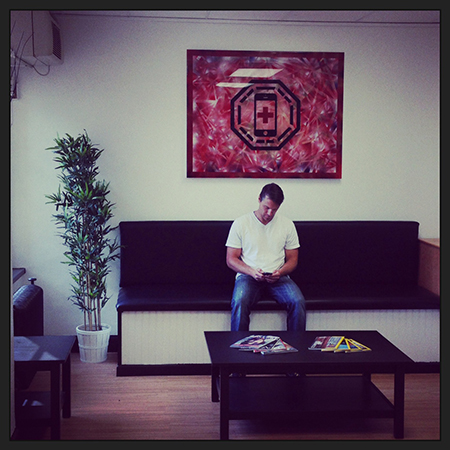 Make an Appointment at
The Device Shop – Grand Central South!
260 Madison, 8th Floor
New York, NY 10016
Entrance between 38th and 39th Street on Madison.
**You'll need an ID and Appointment to get upstairs**
This location has the parts for all iPhones, iPads and select Samsungs, Blackberrys, and LG devices.  If we don't stock the part, chances are we can get it.  We can also do mother board work and water damage work out of this location.
Hours of Operation:
Monday to Friday 11am-6pm